Homes for Sale: Brunswick, OH
If you're looking for homes for sale in Brunswick, OH, call BOLD Real Estate Team! We have many different listings in Brunswick, OH and the surrounding area, and we'd be thrilled to take you through your options and help you find the home you've always dreamed of. Welcome to a higher standard in real estate!
Buying a Home in Brunswick, OH
BOLD Real Estate Team is the company to call if you're buying a home in Brunswick, OH! Our team of professional real estate team has the experience and hands-on knowledge to help you with any aspect of your search for a home. Look through our extensive list of homes for sale in Brunswick, OH – you're sure to find something that catches your eye!
When you see something you like, call BOLD Real Estate Team at 440-879-7260 or contact us through our Buyer Resources page at https://www.boldsoldit.com/buyer-resources/. We make it a point to know every property for sale in the area. Just let us know what type of home you're interested in and we'll help you get started!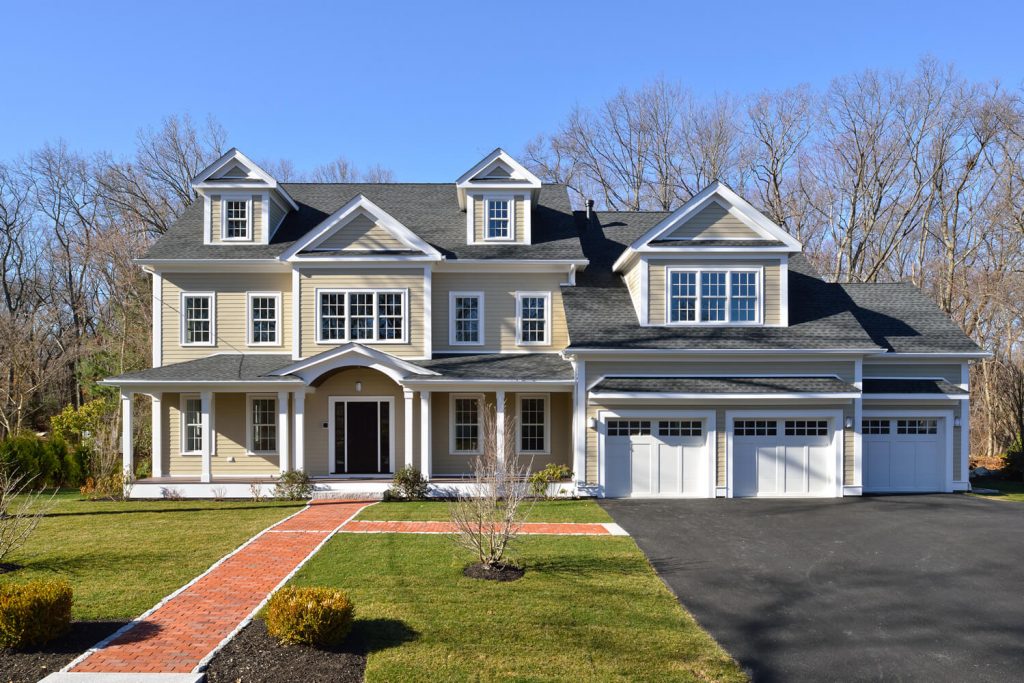 Interesting Facts about Brunswick, OH
Brunswick, OH was named at random in a naming contest after being founded as an unincorporated place in 1815.
Brunswick wasn't incorporated as a city until 1960, the result of a local population surge!
Brunswick is the hometown of Natalie Sideserf, star of the Food Network's Texas Cake House. Sideserf is known for her elaborate, sculptural cake designs.
Brunswick is also the hometown of ultramarathon runner Pete Kostelnick and professional disc golfer Ricky Wysocki.
In the early 19th century, the area that is now known as Brunswick was part of the Connecticut Land Company's Western Reserve. It was divided by draft in 1807, and settlers first came here in 1815.